"Melio comes from the word 'meliorism' which means 'making the world better through human effort'. Our brand does this by choosing ingredients that are locally-sourced and cruelty-free and packaging that has a low impact on the environment."
— Richard Francis, Founder
Melio is
kinder
gentle
refillable
effective
sustainable
local
us
you
Low footprint, high impact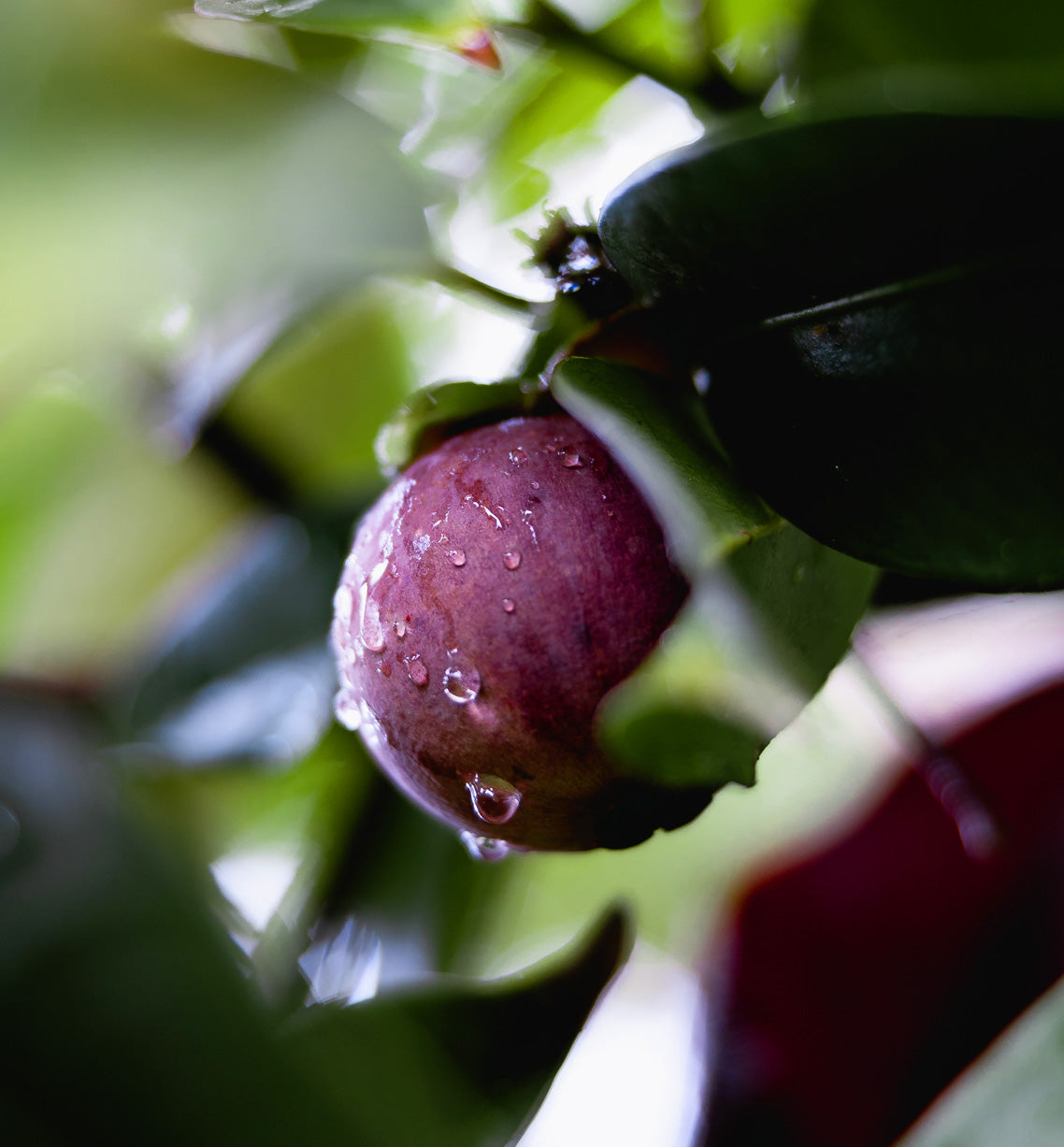 We are over 90% plant-based
We source the highest quality plant-based ingredients for our range and keep them in the purest, but most active forms possible. And in case you were wondering, the other 10% is just necessary preservatives to keep your products lasting longer.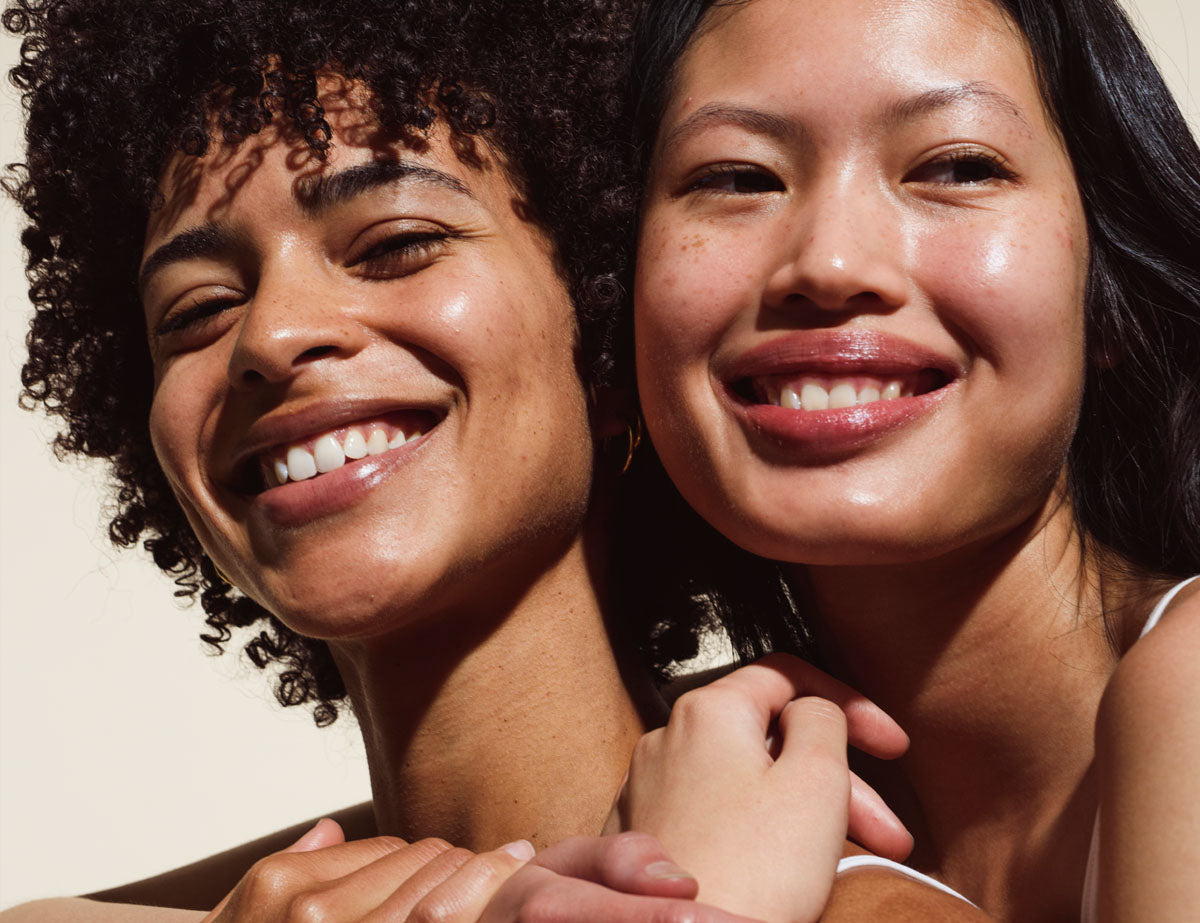 We don't have a type
Founded by an LGBTQI+ couple with a blended family, we want our products to be accessible to everyone. Having felt isolated by the skincare world in the past, it's essential to us that Melio is a welcome space to learn about skincare and become empowered – no matter your background or preferences.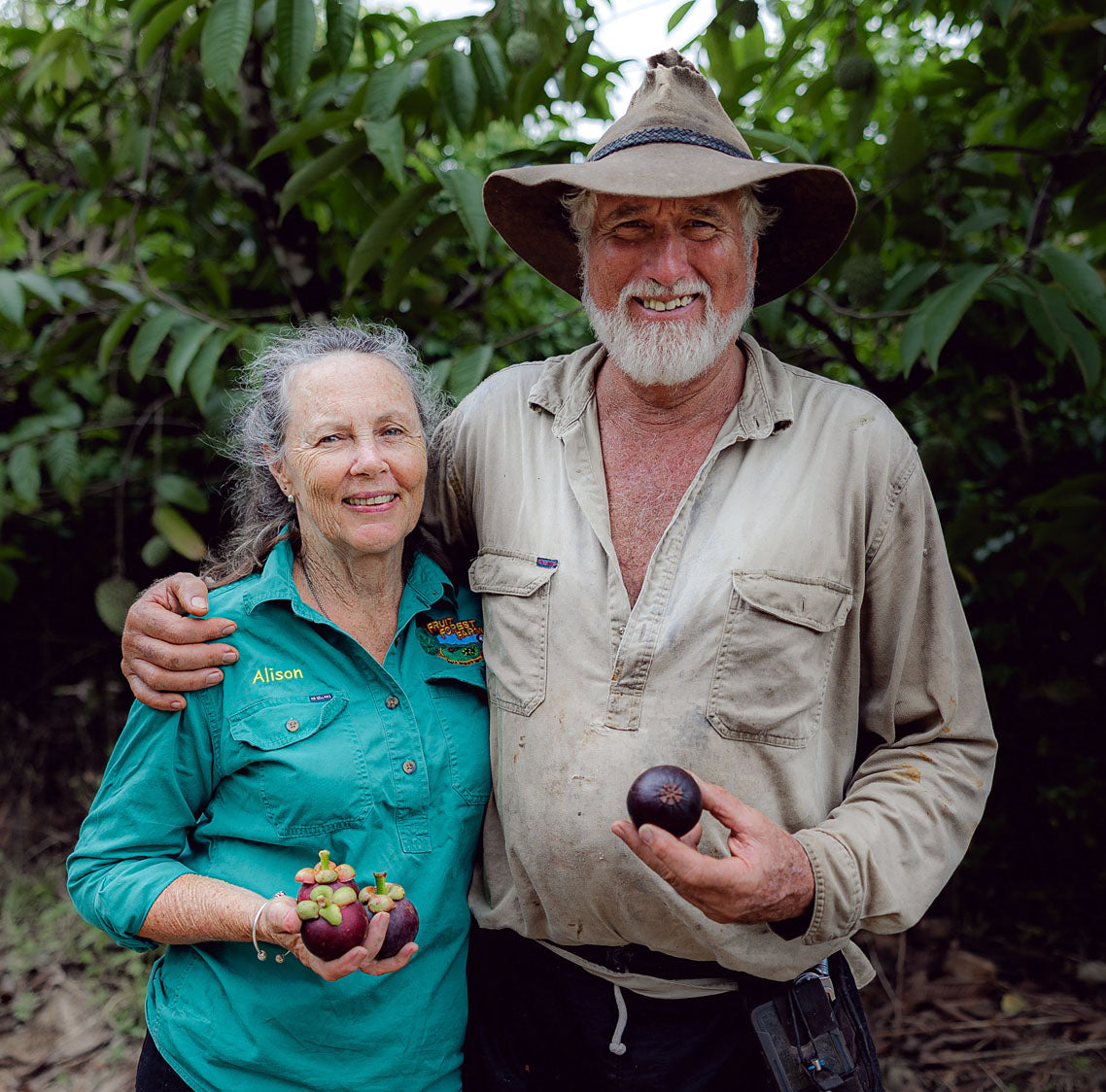 We keep it local
Our goal is to produce high-quality skincare products, with minimal environmental impact. So we work collaboratively with local Queensland farmers (including Alison and Peter at Fruit Forest Farm), who have the land's best interest at heart.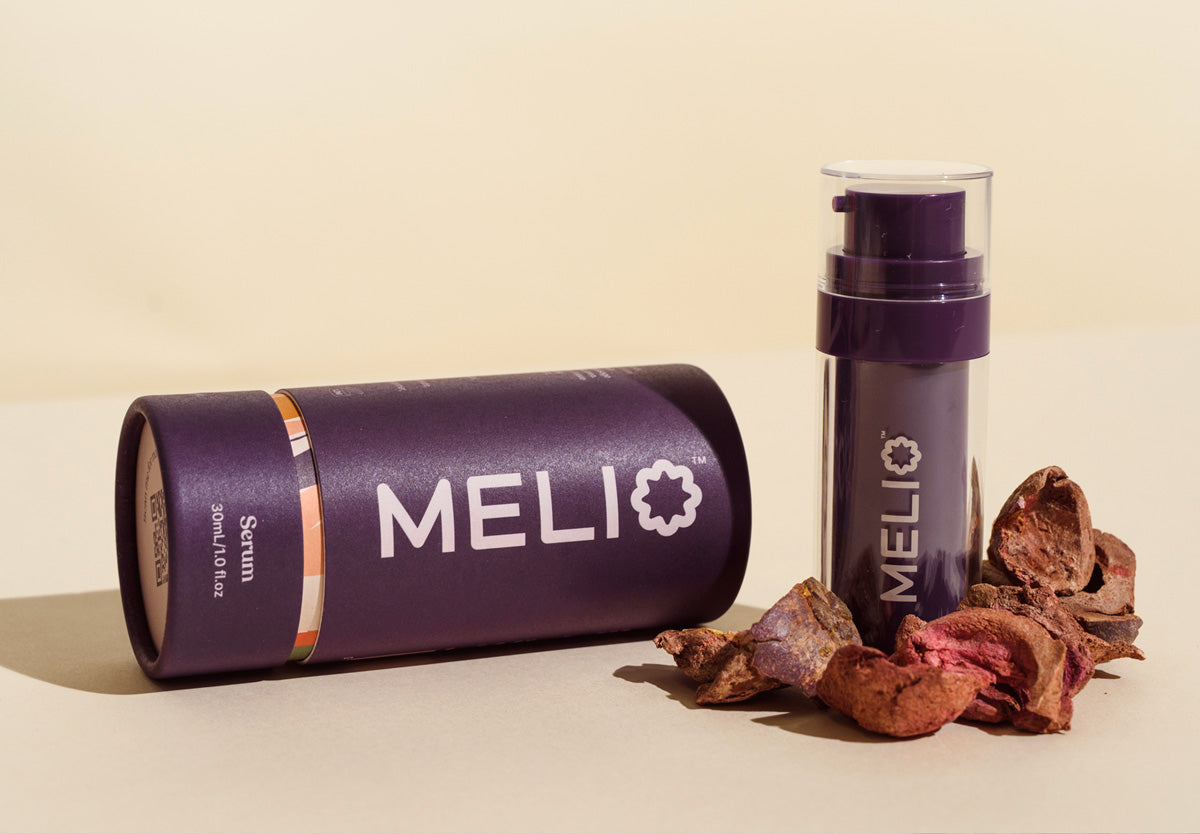 We package with the planet in mind
Our packaging has been designed so that the environment doesn't suffer on our watch. We use recycled, recyclable and compostable materials and our containers are refillable, making our products even better value for you.