Small bottle,
big results
The Serum's highly-concentrated formula relies on just four skincare essentials: mangosteen extract, Vitamin C, Hyaluronic Acid and Ferulic Acid to keep your skin looking and feeling its best. At Melio, we know that less is more when it comes to ingredients and packaging.
+ Benefits

The Serum has been scientifically-formulated to:


enhance and even out skin tone

prevent the signs of ageing

reduce scarring, discolouration and pigmentation

visibly repair skin damaged by oxidative stress and UV exposure

stimulate collagen production

combat dry, dull skin

visibly plump and soften the look of fine lines
+ Active ingredients

Our potent formula is made up of over 90% natural ingredients (the other 10% is necessary preservatives to keep your serum working for longer), with four heroes that work in harmony:
+ How do I use it?

Wash your hands and face.

Apply 1-2 pumps of serum onto the palms of the hand and gently rub them together.

Softly press and massage the serum into your face, neck and chest area. Pat on top of your beard if you have one.

Leave to absorb in for 1-2 minutes before applying moisturiser.

If there is any excess product, just pat it into the back of your hands.
Regular price
Sale price
$52.00 USD
Unit price
per
Sale
Sold out
View full details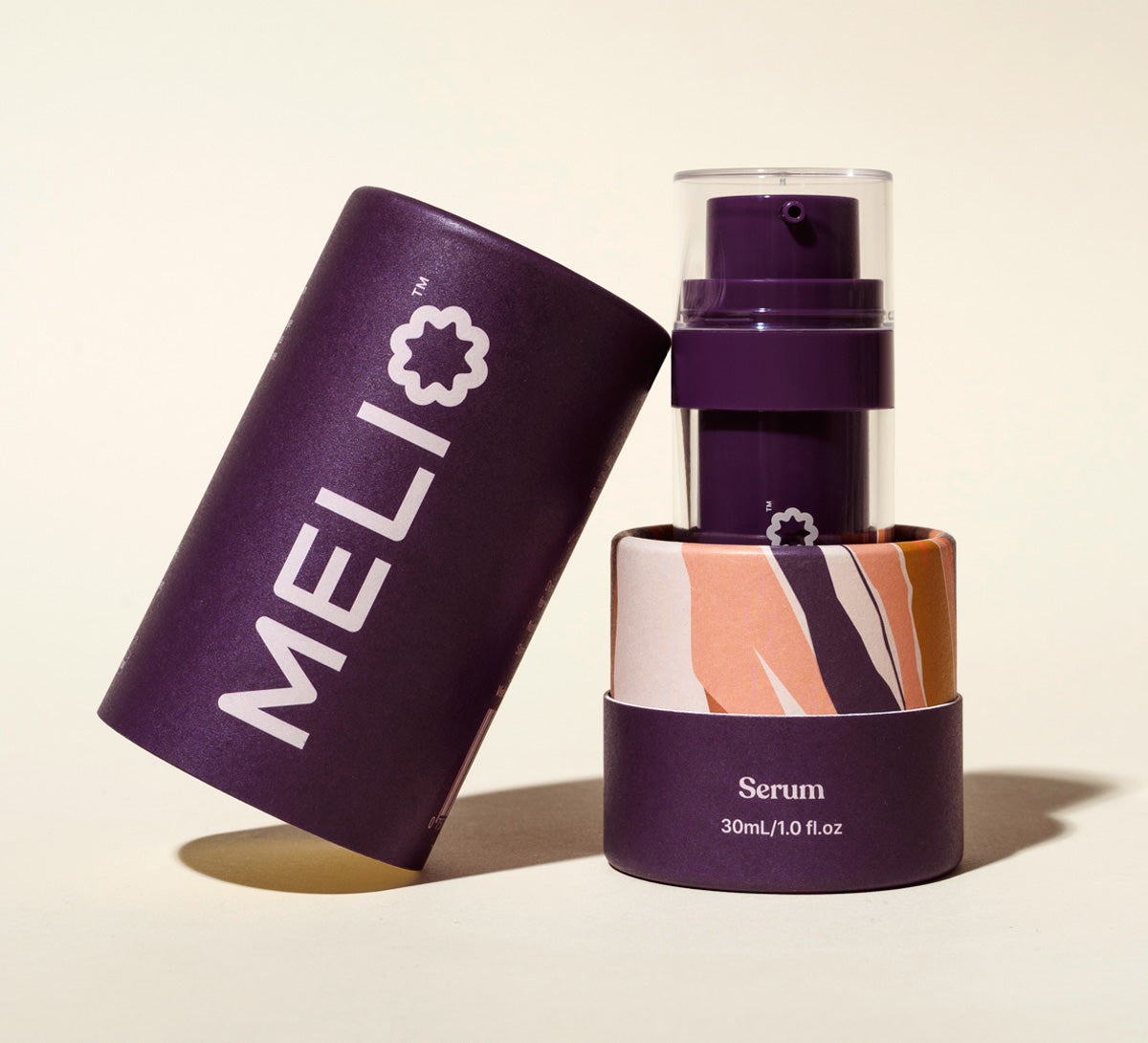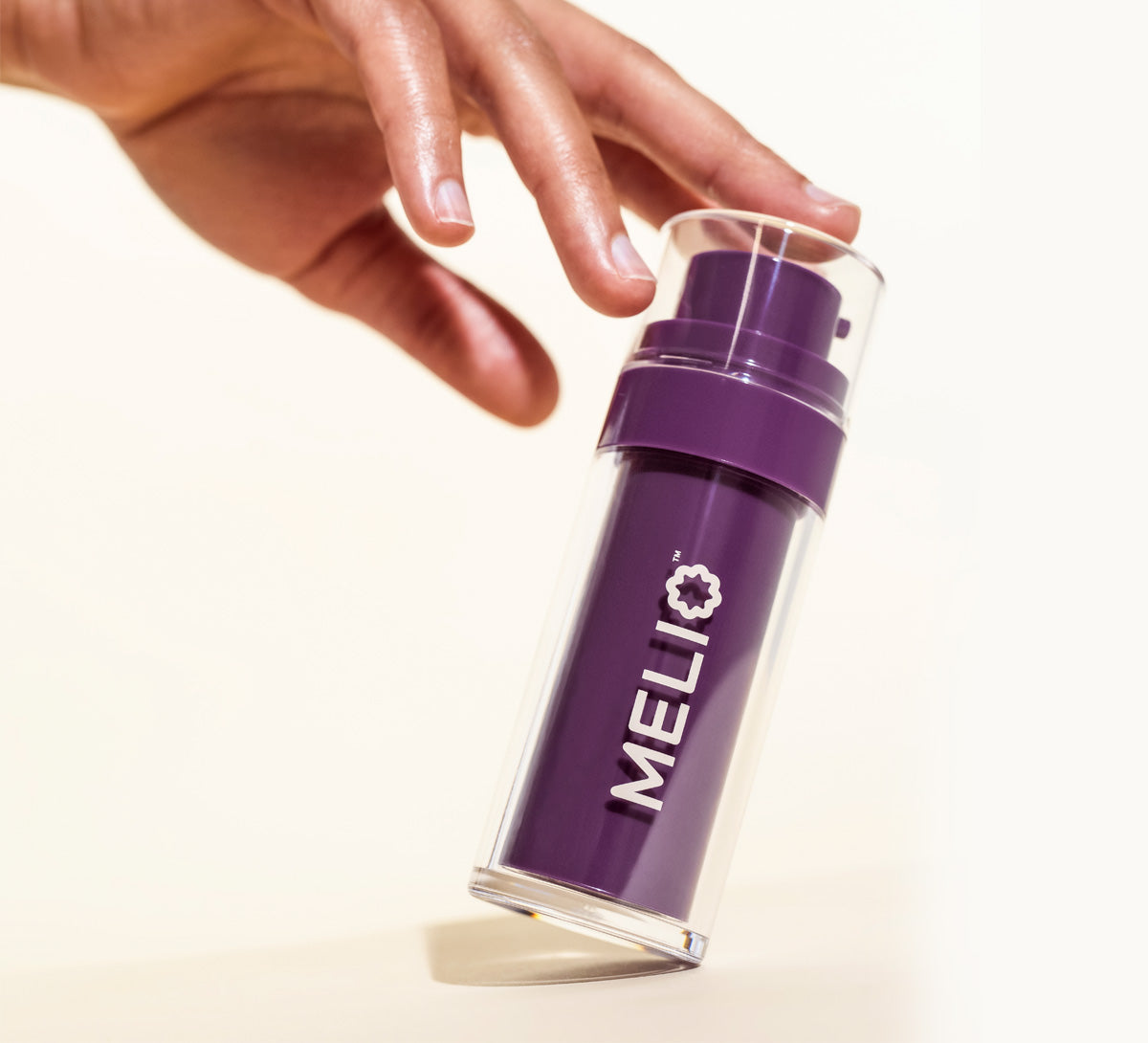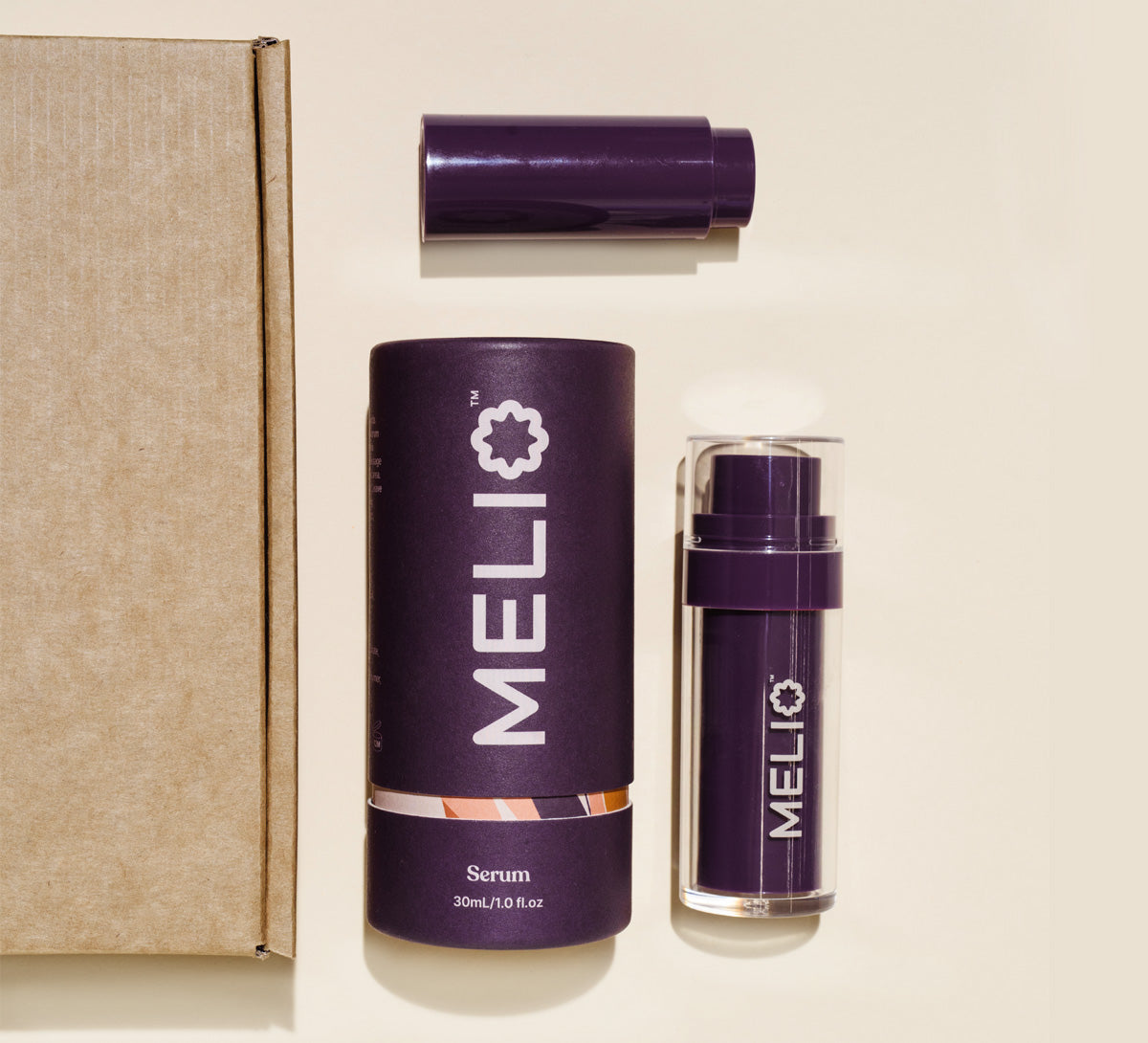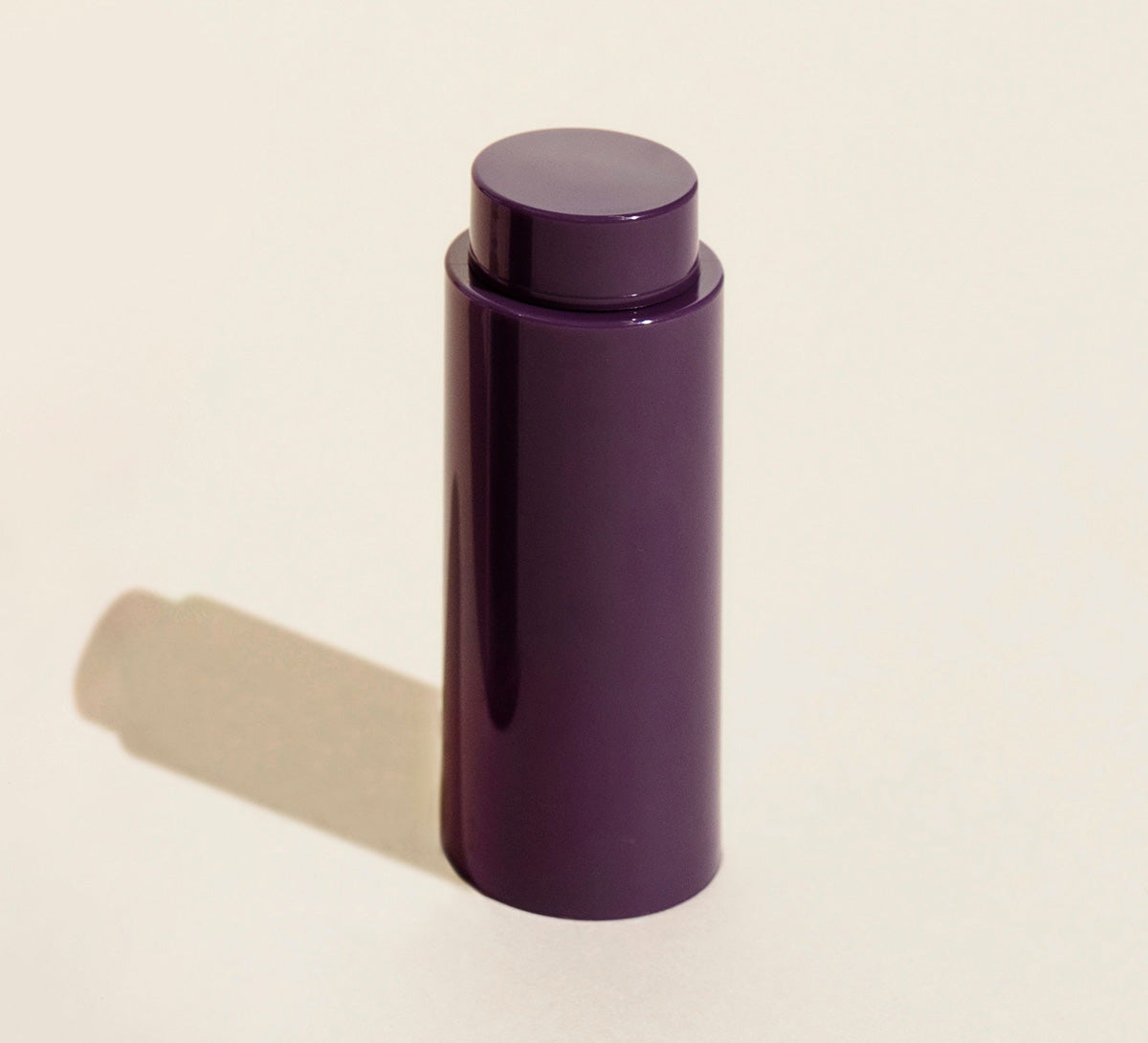 Australian grown and made

Suitable for sensitive skin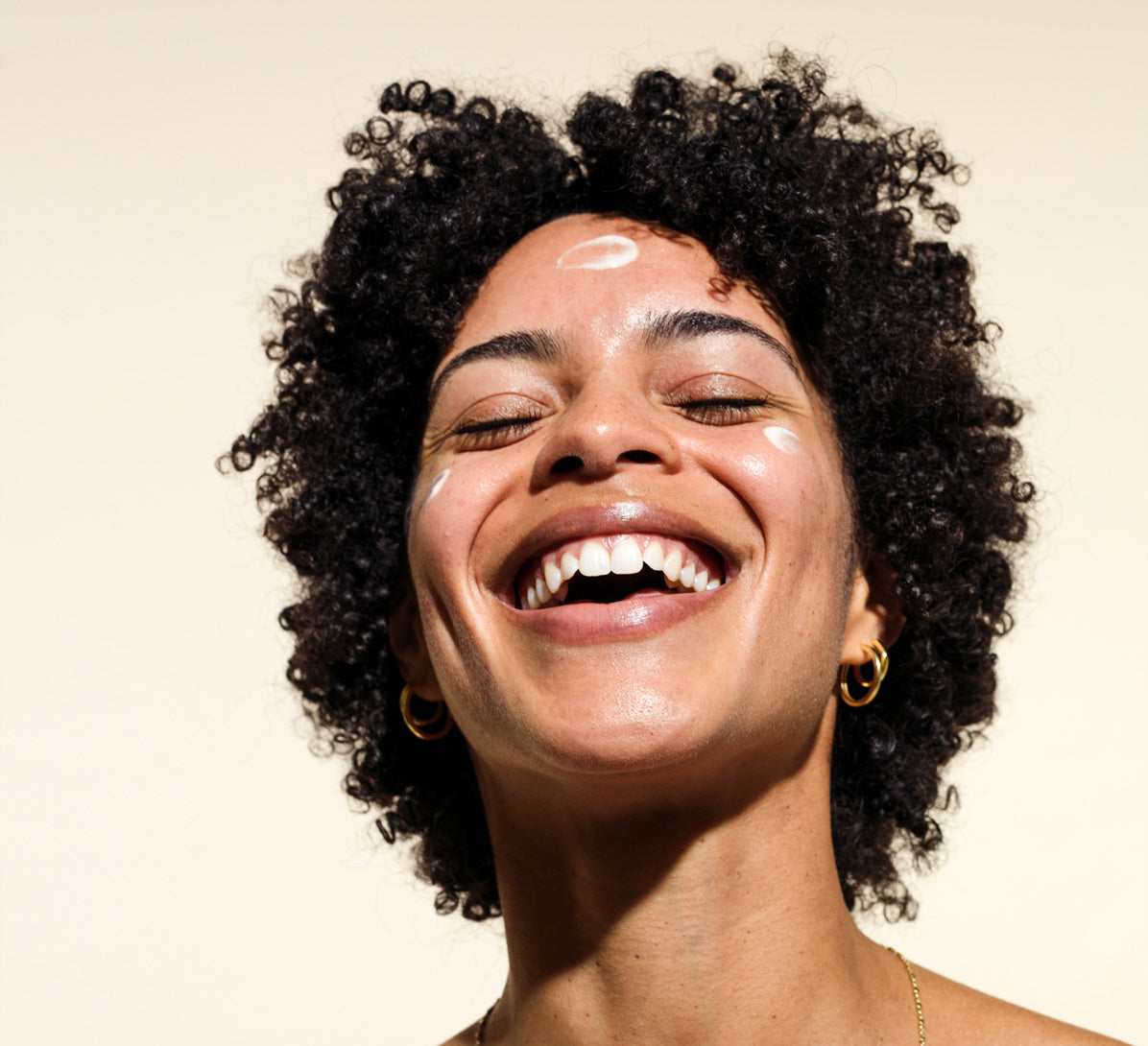 1. Keep it balanced
Mangosteen has natural antibacterial properties that help to rebalance your skin's microbiome after cleansing. This means a clearer complexion, even for acne-prone and sensitive skin.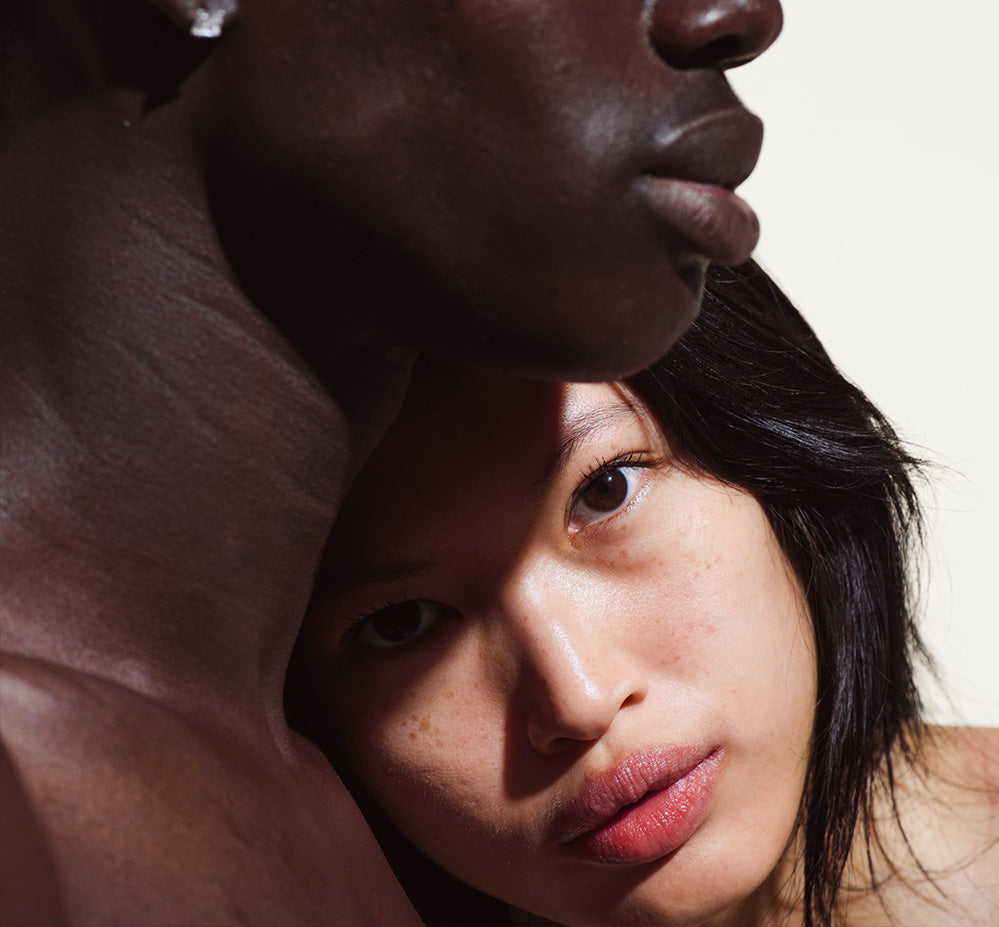 2. Keep it calm
Consider redness and puffiness defeated. Mangosteen is scientifically-proven to reduce inflammation in skin conditions like acne, eczema and rosacea. Anti-inflammatory, hydrating and gentle, The Serum is kind to all skin.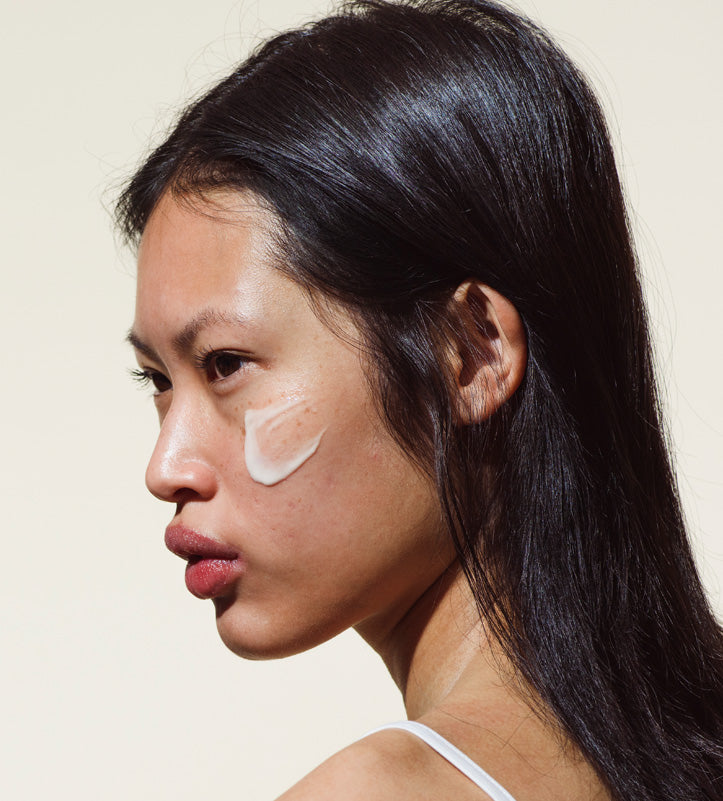 3. Keep it enriched
The Serum contains a number of antioxidants including xanthones from mangosteen and Vitamin C that help your skin to replenish, smoothing out the fine lines associated with sun and UV damage. Giving you visibly stronger and brighter skin.
See what our customers are saying
Customer Reviews
03/20/2023
Sara P.

Australia
A product that delivers
This product is amazing! It has helped so much with my pigmentation. I was pleasantly surprised as lots of product claim to do thing but rarely follow through. The founders should be so proud of this product!!
03/12/2023
Michelle G.

United States
A must!
Best serum I've tried! I just love everything about it. My skin feels soft and hydrated. I can proudly go fresh faced now! This product makes my skin glow. The scent is so refreshing too. Plus it is sustainable, comes in eco-friendly packaging and is made for everyone. Highly recommended!
02/06/2023
Julie C.

Australia
Great product
My skin feel supple, smooth, even and nourished.
01/29/2023
Geraldine F.

Australia
Love this stuff
Goes on smoothly every day - have made this part of my routine. The Serum smells great (very neutral), applies easily and I love it.
01/24/2023
Marilyn D.

Australia
Serum
Loved the recycling package the cream is excellent and the pump action easy to use Skin feels softer